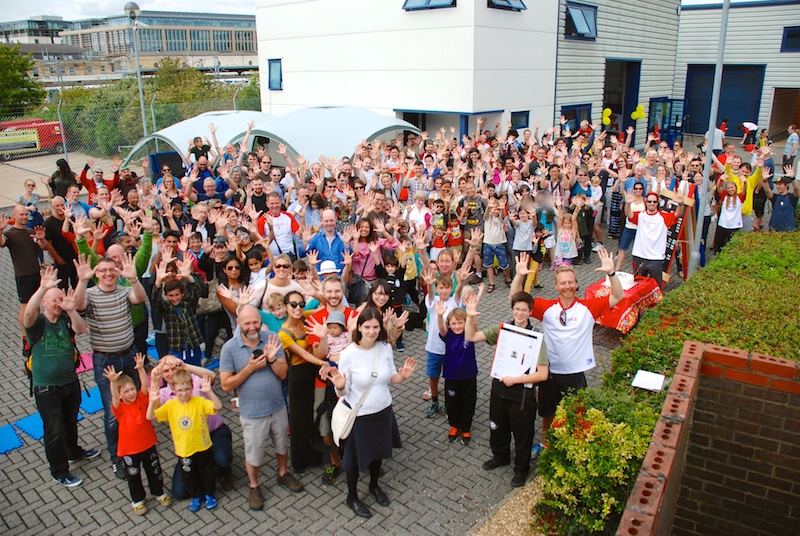 We hope you enjoy what you discover on FuTube.co.uk and we hope you understand that this is day one and that it is very much a work in progress in terms of content. We are looking forward to the ongoing development and expansion of FuTube over the coming days and weeks. Our plan is to be increasing content on a daily basis from our Instructor Team with more tutorials, follow along exercises, workouts, drills, daily morning yoga practises, guided meditations and challenges.
We are launching the site today with an initial level of training. As the content increases daily you will have the opportunity to help orientate the direction in which it expands. Your questions and suggestions will help us shape the type of videos we film. So if you like something please tell us. If you feel you know how something could be improved, tell us. If you think we're barking up the wrong tree with something, again, please tell us so that we can respond and grow in a way that helps us all stay connected during this challenging time.
We would love it if you want to become content creators and contribute to FuTube as well. Photos and videos of you practising and playing would be gratefully received, either via social media or a dropbox link. Pictures of the kids moves and animals would be great to see as well. If you have game requests, again, let us know and we will do our best to create versions that can be played at home.
Once again we would like to thank you for your support of Cambridge Kung Fu. We appreciate your kindness and generosity, and we hope that FuTube becomes something that provides some meaning for our Kung Fu Family at this time.
Very best wishes,
Sifu Ross & the CKF Team