Welcome to the home of Escrima Concepts on FuTube.
The Escrima courses are currently split up by weapons – Unarmed, Single Stick, Double Stick, Blades, Staff, and then by level (Basic/Beginner, Intermediate etc). 
If you're new to Escrima training then we recommend you start with the 'Complete Beginner' course. If you're not, the easiest place to start is to pick an area you want to work on and work your way through that course, or do some of the Zoom lesson recordings.
If you're not sure where to go or what to do, get in touch via the Live Chat and we'll help you out.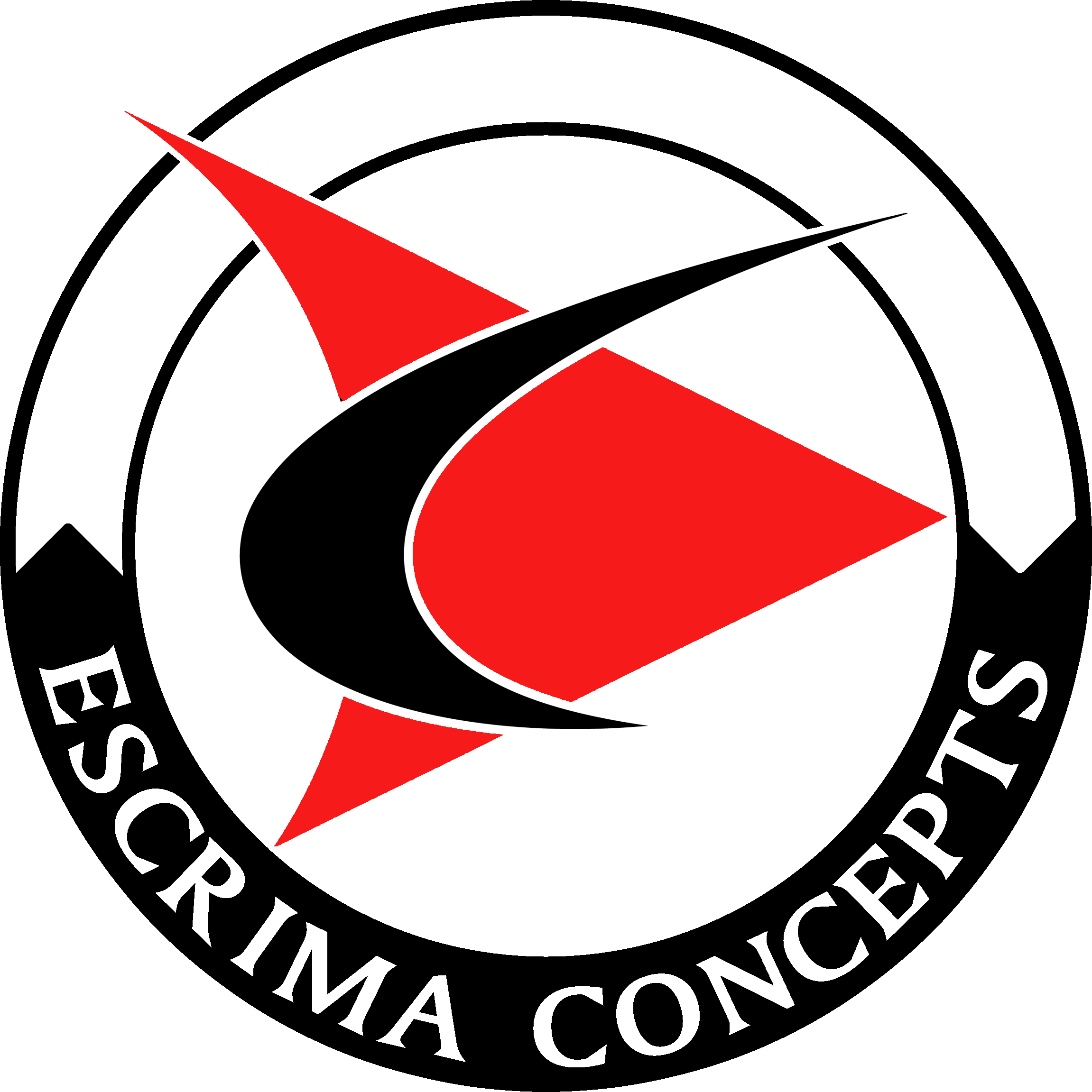 Beginner:
Student Grades 1-3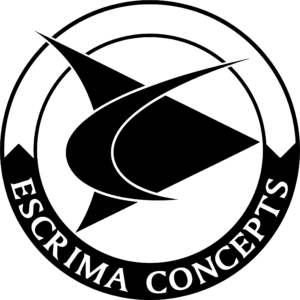 Intermediate:
Student Grades 4-6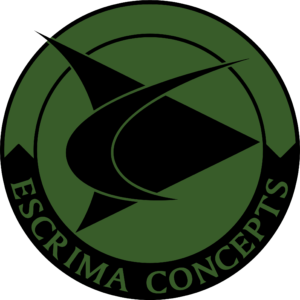 Senior:
Student Grades 7-9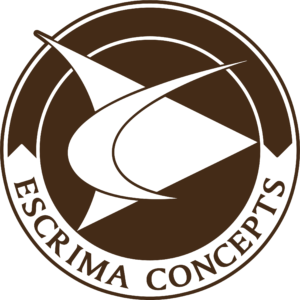 Advanced:
Technician Grades 1-4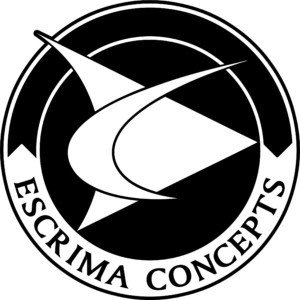 Syllabus Courses
The three syllabus specific courses (Beginner, Intermediate, and Senior) have the full written details as used by Grandmaster Steve Tappin, broken up into separate exercises for ease of use. We will be adding video tutorials for each exercise over time, so keep an eye out.
CKF Escrima Concepts Facebook Group
We have a 'members only' Facebook Group for everyone training Escrima with us. You can find it by clicking here. It's a great place to chat to or make contact with your fellow students outside of class. You can also post questions about the club or syllabus too.
Distanced Training in Videos
We didn't start developing FuTube until Lockdown started in March 2020. As a result, all of our material is currently filmed as solo exercises (with the occasional rare exception of a helpful non-training partner), with the plan being to add the partner versions of each exercise once normal contract training is allowed to resume. If there is an exercise you do not understand/cannot work out without seeing it on a partner please let us know and we will see what we can do.