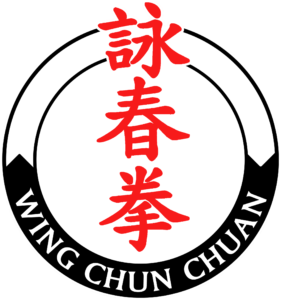 Welcome to the home of Wing Chun on FuTube!
If you're new to Wing Chun training then we recommend you start with the current Beginner Training Plan, which will be at the top of the Beginner area. If you're not new to Wing Chun, the easiest place to start is to pick an area you want to work on and work your way through that course, or do some of the Zoom lesson recordings. If you're not sure where to go or what to do, get in touch via the Live Chat and we'll help you out.
If you check out the 'Bonus Courses' area you will find additional related but not WC specific courses, such as Joint Mobility, Basic Punching and Kicking, Workouts and more.
Syllabus & Training Plans
There are 4 main parts of our Wing Chun Student Syllabus: Form, Chi Sau (tactile training), Lat Sau (visual training), and Self Defence. For each part you will find courses covering the material trained on each grade, as well as extra exercises and ideas for your training.
An overview of the complete syllabus can be found here:
Each term we will also be uploading Training Plans that mirror the training we do in our Face to Face and Zoom classes, and these will usually be found amongst the first courses visible in the appropriate areas (beginner/Intermediate/Senior). The Plans are there so that if you miss a class you'll be able to see and train the material we did at another time, and also so that you can do the material before you attend the class so that you can use the class time to improve further, or as a way to easily find what you did in the class to practice it again afterwards.
The Training Plans will also tell you exactly what you need to train for your grade this term. So if you can't remember which Self Defence rotation we're on at the moment, that's where you'll find out!
We will be adding more video tutorials for each exercise over time, so keep an eye out and let us know if you spot something's missing or you can't find anything.
Distanced Training in Videos
We didn't start developing FuTube until Lockdown started in March 2020. As a result, all of our material is currently filmed as solo exercises (with the occasional rare exception of a helpful non-training partner), with the plan being to add the partner versions of each exercise once normal contract training is allowed to resume. If there is an exercise you do not understand/cannot work out without seeing it on a partner please let us know and we will see what we can do.